Protective cages
Protective cages manufactured by Hybryd are adapted to protect emergency luminaires against mechanical damage.
They are mounted with dowels directly to the ground.
Made of steel, galvanized or powder coated.
Examples of implementation are presented below. Cages for other luminaires are also available. We invite you to consult our sales department.
Dedicated for
SPARK SGN LED
luminaires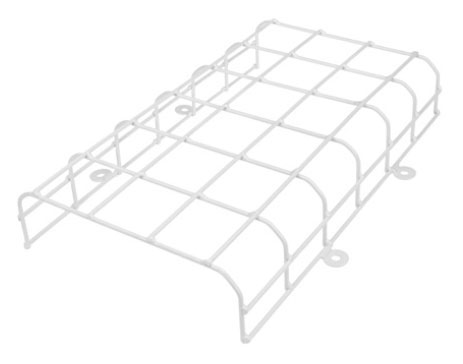 Dedicated for
PRIMOS
family luminaires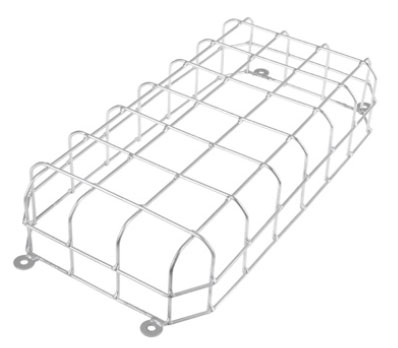 Dedicated for
PRIMOS SGN LED DS
luminaires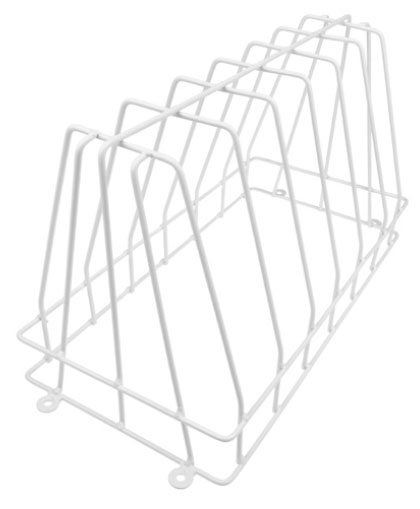 Dedicated for
PRIMOS W122
mounting kits with angle 60-90˚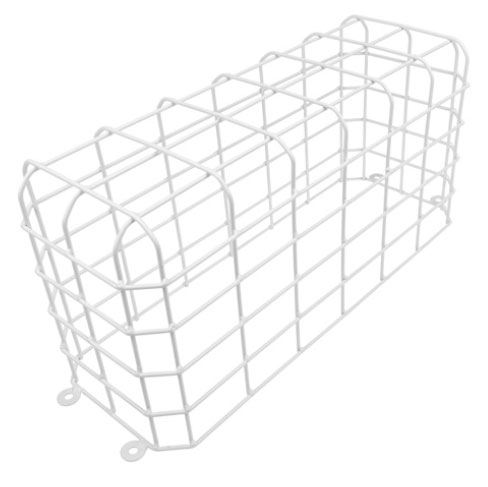 Dedicated for
OWA SU
luminaires